We are so pleased you are attending the Fellowship in the Pines conference.
Location
Vernon Richards Riverbend Park
107 TX-71
Smithville, Texas
512-237-3282 ext. 2322

The following QR Code will take you to the Vernon Richards Riverbend Park website with
information and DIRECTIONS or you can click here.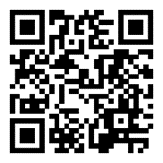 Only service dogs are allowed in the conference area.
Park camping is available by reservation only. 512-237-3282 ext. 7
Hospitality
We will be open before and after all meetings. Hospitality will be closed during meetings.
Lodging
Hotel reservations recommended
Primary Hotel: Best Western in Bastrop, Texas
Click here or use QR Code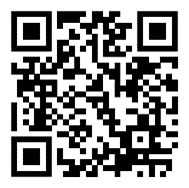 Comfort Inn Suites (512) 321-3377
Super 8 (512) 321-6000
Hampton Inn & Suites (512) 321-2898
America's Best Value Inn (512) 360-5576
Dining
Click here for information about Dining & Shopping in Smithville, Texas